Matcha tea can generally be consumed by anyone, with the main side effects referring specifically to the amount of tea consumed daily.
Consuming large amounts of Matcha Slim tea daily can lead to adverse reactions such as insomnia, nervousness, hypertension and all kinds of adverse effects associated with foods with a high concentration of caffeine.
The concentration of caffeine in a cup of Matcha tea is not higher than the concentration of caffeine in a cup of coffee! It is important to know this so as not to make the ridiculous confusion that Matcha would have worse side effects than coffee.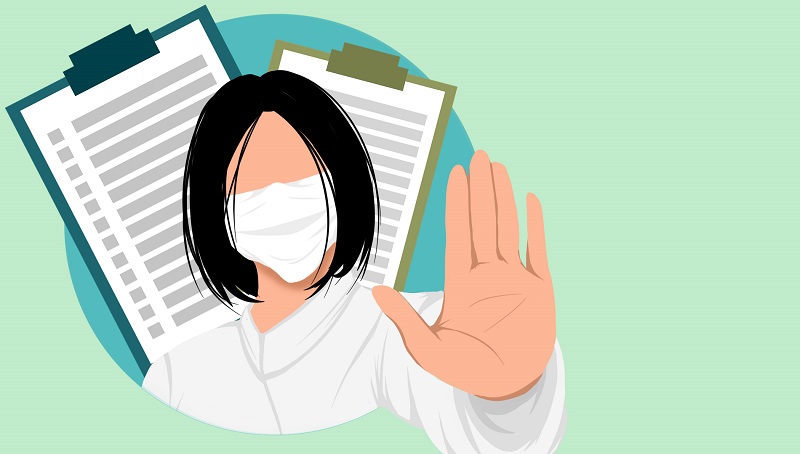 Matcha Slim Contraindications:
Cardiovascular conditions. Those who know they have heart conditions, with irregular heartbeat and high blood pressure, should limit themselves to one cup of Matcha tea per day due to the caffeine in the tea.
Blood pressure. People who know they have high blood pressure should avoid Matcha tea or consume it in moderate amounts. Caffeine has a direct impact on increasing blood pressure.
Glaucoma. Those who have glaucoma should avoid green tea due to the fact that tea increases blood pressure.
Liver disease. Green tea helps with good liver function and can have a direct effect on transaminase ratios. Studies have shown that people who drink Matcha tea daily have lower ALT and AST values. To have a beneficial effect, it should be consumed in moderate amounts, otherwise it can affect the liver with high doses of EGCG.
Anxiety. If you suffer from anxiety, it is best to limit yourself to one cup of Matcha tea per day and give up coffee altogether.
During pregnancy, it is recommended to use caffeine-based products in moderation. It is not forbidden to drink coffee or Matcha tea during pregnancy, but it is advisable to limit ourselves to a maximum of 1-2 cups per day.
Until what time of the day can we drink Matcha Slim tea?
The last serving of Matcha tea should be until 4:00 PM. If we drink after this time, it is possible that our sleep will be affected due to the caffeine in the tea entering into action. The effect of caffeine can last up to 6 hours after administration.
However, the caffeine concentration in tea is quite low, and if we are immune to the effect of caffeine on the body or caffeine does not have a major impact on sleep, it is possible to drink a cup of Matcha tea even before bed without any problems.
Matcha tea has a relaxing effect for many consumers. Many of them prefer to drink it in the evening before bedtime.
Matcha tea contains a series of catechins and bioactive compounds that have a major impact on a better sleep. According to a series of studies conducted by the british experts, Matcha tea before bedtime improves circulation and relaxes us.
Green tea does not come with major disadvantages and side effects, except in certain special cases, which also depend on the amount consumed.